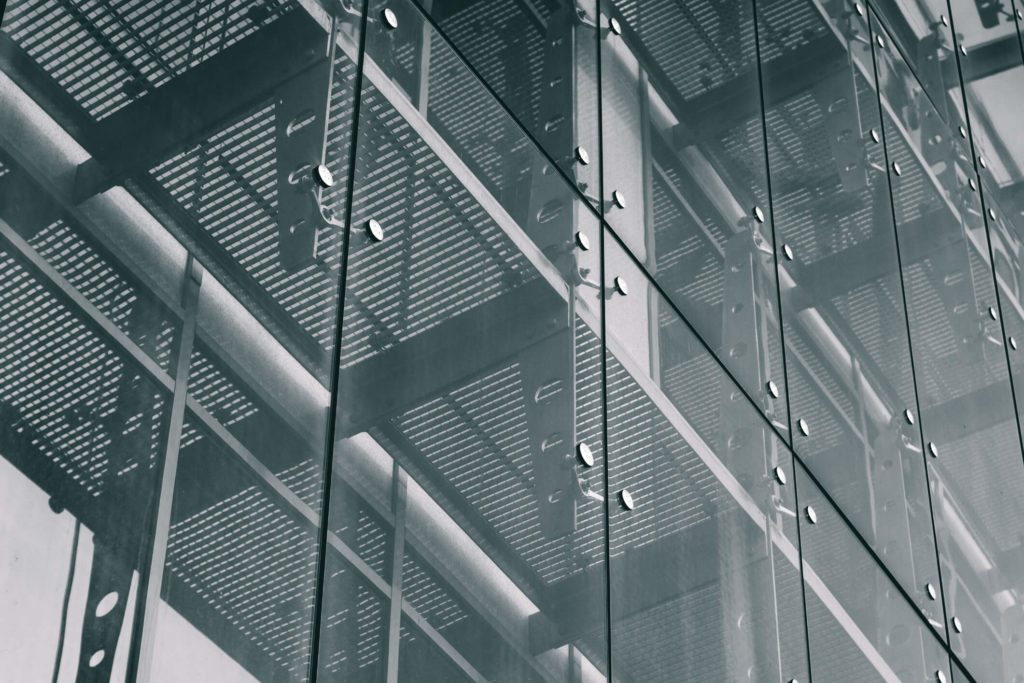 Appearance is a critical aspect of every business and, the way your space looks reflects on your brand image. It is a natural instinct to create a positive impression so that customers can have a reason to come back. The set up and aesthetics of the business space plays a key role in promoting the brand. Installing glass and mirrors is one of the best ways that modern businesses pursue to enhance the looks and ambience of their spaces.
With the current developments in the glass and mirror products, you can easily get unique pieces that complement the goals of your business as well as the desired theme across the spaces. At Glass Expert Singapore, we focus on the installation of quality glass and mirror products that will enable you to improve the image of the business and, also maximize the use of the spaces both inside and outside the premises.
Our commercial and retail glass and mirror services
Automatic sliding glass doors offer both functional and aesthetic value in business spaces and offices.  Apart from ensuring convenience in accessing different sections or rooms across the building, they can also create the illusion of space. Whether you need standard or custom automatic sliding glass doors, our company can provide the best installation services.
Color backed glass can add a unique touch of beauty to your spaces while also ensuring a sense of privacy. The products come in a wide range of sizes, shapes and colors for different kinds of spaces and décor. If you decide to enhance your business space with color backed glass and mirrors, talk to us for custom color backed glass installation.
Fire rated glass doors are among the basic fire safety requirements for businesses. Installing them will not only ensure compliance with the Fire Safety Codes but, also offer your business and staff better protection from fire. Our company is the trusted partner for professional fire rated glass door and panel installation services Singapore.
Some people install glass railings to improve the aesthetics of their business spaces. However, glass railing can also provide additional safety by creating barriers at designated parts of the building. Since the products are custom designed, we can do glass railing installation in just any part of the building that you need.
Traditionally, wall mirrors are a necessity for businesses like beauty parlors, massage parlors, restaurants and hotels. But, they can still create striking features in other business spaces too. Wall mirrors will greatly improve the appeal of your spaces, making a statement that customers will find quite comforting. Talk to us for custom wall mirror installation.
Today, many offices are opting for open plan workspaces with exquisite glass partitions and doors. Apart from the elegance of these products, they are also low maintenance and can be easily customized to your work station. Our company is the right partner to engage for tailor made office door/ fixed panel installation solutions.
The shopfront is the gateway to your brand that customers will either welcome or turn customers away. Unlike wooden doors, shopfront swing and sliding glass doors have a stylish appeal that will enable your business to easily attract customers. And, we can help you to achieve that with custom shopfront swing and sliding glass door installation.
Skylight and glass roofs are incredible products for maximizing the usage of natural light and decorating spaces. They will give your customers exquisite views of the skies, creating a unique spectacle therein. If you want to enhance the experience in your business or office space with these products, let us provide the best skylight and glass roof installation services.
For businesses or offices with conference facilities, a whiteboard is a basic requirement. However, modern conference spaces use custom glass writing boards that are easier to clean and also serve decorative functions. To equip your business or office with these modern whiteboards, simply get in touch with us for custom glass writing board installation.
If you are looking for a smarter way to infuse a sense of privacy and improve the décor of your façade then, a glass façade curtain wall is an ideal pick. Glass curtain walls are classy and will truly transform the overall ambience of your business. With us, you are guaranteed custom glass façade curtain wall installation.
We understand the essence of presenting a good image to customers and, our glass and mirror installation services are among the best ways that will enable you to achieve that. We want to make sure that even your staff has the right work spaces that will enable them to remain productive in their tasks. Our glass and mirror installation services are aimed at improving the aesthetics as well as functionality of your business and work spaces.
Glass Expert Singapore does not only focus on offering commercial and retail glass and mirror installation services. Instead, we go further to make sure that you get the best quality products and workmanship that will guarantee greater money value. As such, our company focuses on personalized glass and mirror installation services that meet your unique expectations.
Choosing our company for commercial/ retail glass and mirror installation services guarantees you the following;
Custom glass and mirror installation
Prompt service delivery
High quality glass and mirror products
Competitive rates
To us, customer satisfaction always takes precedence and, that is why we go out of our way to deliver tailor made glass and mirror installation solutions for all commercial and establishments in Singapore. Our team of professionals will first discuss your options to make sure that you always make informed decisions. You can also refer to our blog for more insights about the importance of glass and mirrors in commercial and retail spaces.
Talk to us today for personalized, prompt and affordable commercial/ retail glass and mirror installation services Singapore.