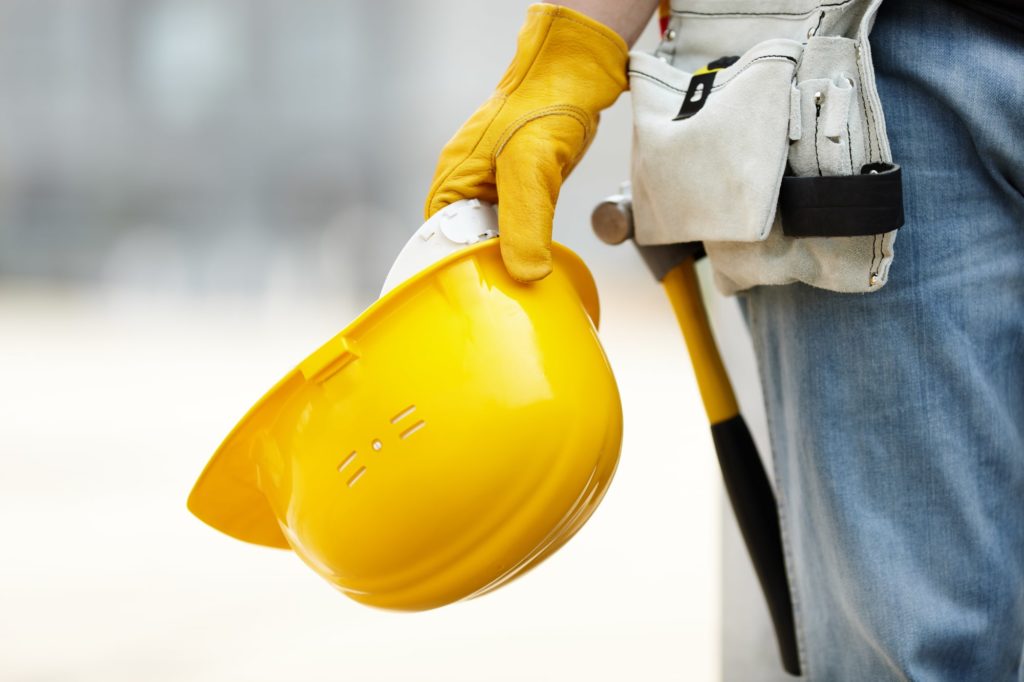 It is a worthwhile act to replace glass windows and doors. It is a costly act where you need to hire a reliable glass contractor in Singapore. A trustworthy glass contractor will be able to recommend the best type of glass that is of great quality. The right contractor will also fix it correctly to ensure you enjoy long term benefits of the glass windows or doors. Glass Expert Singapore is right contractor in Singapore will add more value in your house and it will become more elegant.
Here are some tips on hiring reliable glass contractors in Singapore
Observe how the Contractor will assess the problem
A trustworthy contractor will take time and analyze why you need glass placement before giving you a quotation. They will discuss with you various options and help you understand why you need glass replacement. The project will be focused on making your work easier and get the best out of glass replacement.
A contractor who does not consider doing an assessment or trying to explain to you the benefits and different glass types available may be up to make money. You may end up spending more money and get low quality work.
Work with an Experienced Contractor
An experienced glass contractor is likely to make minimal or no mistakes because they have been in this business for many years.  Therefore, they are aware of the changing trends in glass window types and will guide into choosing the best quality glass for your windows or doors. Glass project should be taken with an aim of achieving long term benefits. If you pick low quality glass you may spend more money in replacement and repair.
Work with Referrals
Always ask your friends or family about the best glass contractor to hire. Referrals are closer to helping you hire a reliable glass contractor. Take contacts for different contractors and call them. Ask them several questions about the job and get to find out which one sounds more professional.
Registered Contractors
It is important to work with registered contractors because it will give you confidence that they know their job. It will be easier for you to follow up on warranty agreements after the glass replacement has been done. Registered contractors like Glass Expert Singapore are highly recommendable and have proven work records. This will you build more confidence about hiring the contractor.
Compare Prices
It is important to compare different prices from different glass contractors. This will help you choose the one that fits your budget. On the contrary, beware not to go for the cheapest because it may turn out to be an expensive project. For instance, a cheap contractor may do glass replace with low quality glass that will not last long. This will make you need to replace the glass because they will crack or fracture. What you thought was saving you money will end being double costly.
Work with a Licensed Contractor
For a contractor to have received a license, they must have shown records of completed projects. Unlicensed glass contractors will give you poor quality. In addition, licensed contractors like Glass Expert Singapore are experienced and will help you choose the best quality type of glass that will last for many years. You can easily file a complaint when working with a licensed contractor because you can trace them.
Consider Larger Companies
Larger companies are more likely to have reliable contractors than a new company. They also have a lot of employees so your project will take minimal time. A new company may have a challenge of personnel, experience and expertise. You will not be guaranteed of quality work. Sometimes the project may be delayed which will you cost you more money to hire another contractor.
Research
Do research on the contractors by reading online reviews from customers. This will help you decide on which one is suitable. Contractors that have had their business running for many years will have reviews from different clients. Take time and understand how different contractors operate, and know how long they have been in the business.
Hiring a reliable glass contractor in Singapore is equally important as the benefits of using glass to decorate your home or partition the office space. These tips will help you get the best contractor for your glass project.
Contact us if you have any questions to our products or service!