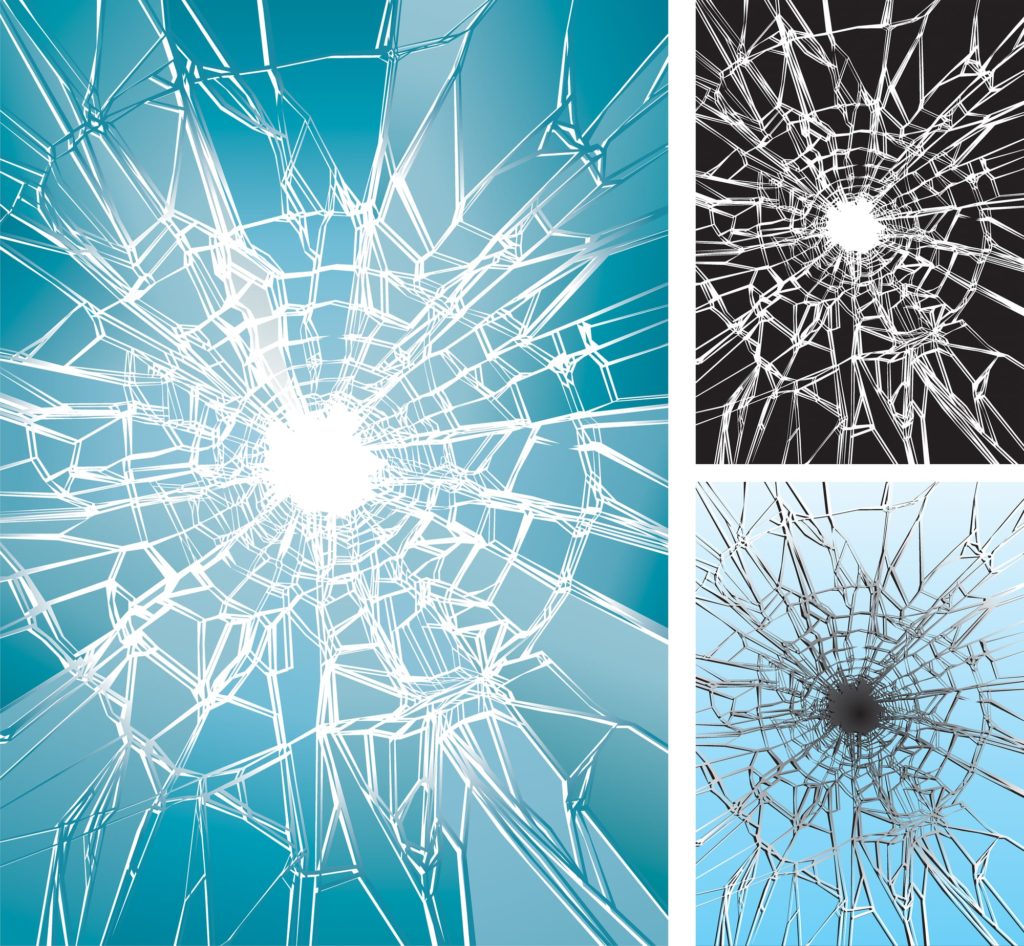 It is important to prevent glass panels from breaking because replacing the glasses can be expensive. Natural occurrences such as extreme weather fluctuation can cause glass breakage. It is unfortunate that you may fall for a counterfeit glass that may not be able to withstand pressure and drastic changes of heat. Consequently some may accidentally get knocked which can lead to shuttering. It is always important to seek professional advice so as to get the best and durable glass material.
To avoid costly regular glass repair, the following will help you know how you can prevent glass panels from breaking.
Tempered glass is more recommended because it is highly resistant to breaking. It has been processed under high heat and exposed to cold drastically. Tempered glasses are stronger than the normal glass because of how it is processed. It is strengthened by being heated up and drastically cooled down. This makes it easier for it to resist extreme weather temperatures and increase durability. It will make your home safe from theft attack because it strong. Tempered glass can be used for homes and in commercial buildings. This glass can be more strengthened by adding a layer of strong material of triple installation.
Install Seals
Glass panels are highly susceptible to breakage because of the glass nature. Glass panels are installed with seals and insulators to strengthen the material and make it more resistant to pressure and extreme weather changes. After installing tempered glass, it is important to consider seals to add durability. This adds security because unauthorized person will not be able to break in easily. Always work with experienced experts to get the best and durable seals for you glass doors and windows. There is a lot of material online and you may fall for counterfeit.
Examine causes of Breakage
Get to know what causes breakage and try to prevent glass panels from breaking. For example, throwing objects on a glass surface can lead to glass shuttering. Therefore, this can be avoided by having a wall around areas where children play because they are more likely to throw objects. Go through the precautions of the glass before installation to know at what temperature they can break. This will help you adjust the air conditioner system to favorable temperatures.
Used Frosted Glass
Consider using frosted glass for doors and windows because they are highly durable and can withstand pressure. They also allow natural light in the rooms making people appear more lively and happy. Frosted glasses are highly recommended for doors in homes and in commercial buildings. Check this site out for difference between frosted and tempered glass
Use the Right Glass at the Right Place
Always ensure you have the right glass panels for the right place. Some areas will require coated glass; others triple panes or double paned glass. It may appear costly to install the right glass but it will save you huge money that you would have spent on replacing and fixing broken glasses. Other factors to consider are to install glasses that have been approved by the safety glass codes. Glass panels should meet the requirements of safety to know is they are durable.
Proper Glass Installation
Installing glass properly will prevent glass from breaking hence cut on maintenance cost. There are specific guide on how glass panels should be installed. This is why you need to work with experienced professionals. They will ensure that the installation is done within the recommended measurements. Cheap labor is always costly in the long run because you may get shady job and may lead to breaking of the glass panels. Get best quality glass will help you cut on maintenance cost.
Laminated Glass
Glass panels with multiple layers are highly advantageous because they are resistant to breaking or shattering. Lamination is done with polyvinyl butyral that increases resistance to breaking or shattering. It also prevents the glass panels from getting cracks that eventually lead to breaking.
Do regular repairs to repair any broken is crucial when preventing glass panels from breaking. Repairing cracks and torn insulators will help in preventing the glass from breaking. Always choose the high quality glass over poor quality glass increases durability. Glass surfaces are susceptible to breaking but using insulators, laminators, and multiple panes will reduce breakage. 
Contact us today!