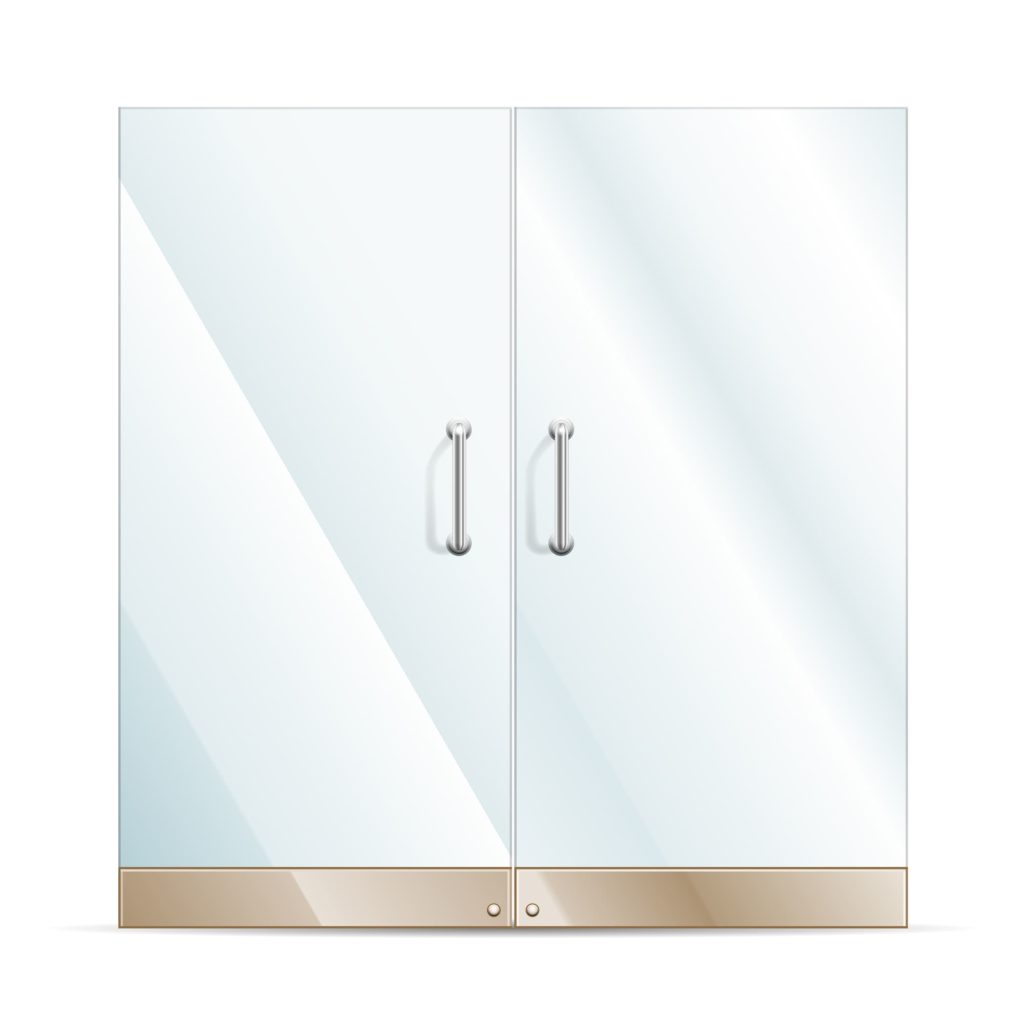 Fire protection is an essential requirement for every commercial establishment. Having the right fire protection measures will not only ensure the safety of your assets but, also workers and customers in the event of a fire incident. Installing fire rated glass doors and panels is one of the best ways to ensuring better fire protection on your commercial and retail premises.
Apart from just the need to protect your assets and people from fire, having these systems is also a requirement of the Fire Safety Authority. That means installing them will also ensure compliance with the fire safety codes and regulations, which is critical to running any commercial or retail establishment in Singapore.
Benefits of Fire Rated Glass Doors and Panels
Some people often think that the fragility of glass makes it inappropriate for fire protection. However, there is so much to fire rated glass doors and panels that most people do not really know. Check out the following benefits of fire rated glass doors and panels.
Protection from fire
Fire rated glass doors are engineered to withstand extreme heat that usually occurs during fire incidences. The doors and panels have different ratings, which determine the duration of time that they can withstand heat. Quality fire rated glass doors can withstand heat for up to 120 minutes. The glass used on the doors and panels is also quite thick to keep your assets and people from the dangers of fire.
Having fire rated glass doors and panels on your building can go a long way in saving lives by buying you time to evacuate the premises. Besides, it will also allow the emergency response teams, the time to stop the fire quickly, thereby saving your equipment, other assets therein and the building from damage.
Multiple designs to choose from
Depending on the design of your establishment, there are various styles, sizes and shapes of fire rated glass doors to choose from. On the other hand, you can also select the doors and panels according to their fire ratings. You should choose the ratings based on the level of fire threats on your premises.
Enhanced aesthetics
Fire rated glass doors and panels are not only loved by many because of the protection from fire that they provide. These systems also improve the overall appeal of your spaces. You can choose the designs to complement the décor and theme of your business. Installing the doors and panels will give the establishment an improved look that could easily impact good customer perception.
Applications of Fire Rated Glass Doors and Panels
The primary purpose of fire rated glass doors and panels is to protect the various exit points in the event of fire. However, they can also be installed to compartmentalize the building in different fire safe areas or points for evacuations. Workers and important assets can be held in those sections during evacuation. Nevertheless, fire rated doors and panels are recommended for shopping malls, restaurants and hotels, bars and clubs, retail stores and health centers.
Get the Best Fire Rated Glass Door and Panel Installation
To experience all the benefits of fire rated glass doors and panels discussed herein, you need the right systems and a professional to install them on your building. Glass Expert Singapore is the trusted partner in commercial and retail glass and mirror installation Singapore that you should engage for your project. We can help you to get the best quality fire rated glass doors and panels for your building, and also custom install them.
Although we specialize in the installation of fire rated glass doors and panels, our company works with leading glass and mirror manufacturers to deliver quality products. Depending on the fire threats on your building, the dimensions of the doors and your expectations, our experts will advise you on how to find the right systems for your premises.
We focus on personalized fire rated glass door and panel installation to ensure that you are able to experience all the functional and aesthetic benefits of these systems on your building. Our service is promptly delivered at your convenience so you do not have to postpone business activities. Get in touch with us today for the best fire rated glass doors and panel installation Singapore.