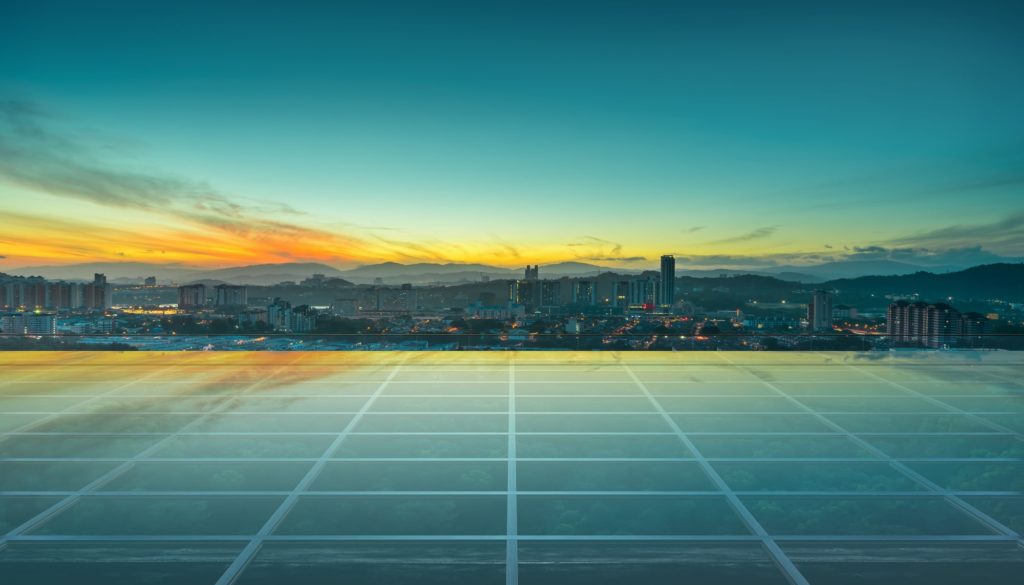 A glass floor is an incredible choice for making a dramatic design transformation in your home. The exquisite and luxurious appeal of glass will no doubt elevate the overall appeal of your entire living space. Besides the elegance and beauty of glass floors, they are many other reasons why both architects and interior designers recommend glass flooring for residential spaces.
Benefits of Glass Floors
Glass flooring offers a wide range of functional and design merits in living spaces. The following are some of the key benefits of installing glass flooring in your home.
Maximize natural light
Similar to glass roofing and partitions, glass flooring can also naturally maximize the natural flow of light into your home. Through the reflective qualities of glass, the floors will be able to easily invite light into your living spaces. That will keep your spaces well-illuminated throughout the day. Besides, glass floors can also open up spaces, making your home to look more spacious and comfortable.
Due to the ability of glass floors to keep your spaces illuminated throughout the day, you will also be able to significantly cut down the costs of lighting and heating. The energy efficiency of glass floors could also reduce your overall home utility costs in the long term.
Exquisite centerpiece
Perhaps, this is the main reason why most people opt for glass flooring. The floors portray outstanding design qualities that will instantly transform the look and feel of your spaces. Glass is a material associated with class and luxury that will also reflect on your home if you install glass flooring therein.
Glass flooring can create a rich design statement in your home with very little effort. The reflections from the other elements in the décor depict unique beauty to brighten up the entire space. Glass will create an eye catching centerpiece while also allowing the other aspects of your interior design to stand out.
Glass floors can also be customized to create unique styles and effects in living spaces. You can opt for clear, painted or frosted glass floors. Besides, glass floors also allow for the option of installing under-floor lights. On the other hand, glass floors can also be cut to fit into the available spaces in your home. Glass floors can be customized for different applications in living spaces.
Eco-friendly flooring
Unlike other flooring materials with harmful side effects, glass is safe for the environment, humans and pets. Glass is manufactured from recycled materials, which have no pollutants and, are also energy efficient. For added safety, you can choose glass flooring with specialized slip-resistant coatings. That also goes a long way in keeping your living spaces safe and cool all year round.
Increase property value
As simple as it may seem to some, glass flooring is a significant mark of lasting luxury and elegance that will no doubt increase the value of your property. In case you are thinking of resale in the future, glass flooring is an incredible investment worth considering.
Applications of Glass Flooring
Glass flooring is a versatile product recommended for a wide range of spaces in residential establishments. The main applications of glass floors include bathrooms, lounge, hallways, bedrooms, mini-bar, dining areas among others.
Get the Best Glass Flooring Installation Singapore
Despite the numerous benefits of glass floors, glass is also known to be a very delicate material. As such, the safest way to installing glass a floor in your home is through a glass professional. At Glass Expert Singapore, we are the professionals in glass flooring installation that you should engage to handle your project.
Our company specializes in the custom installation of glass floors in all kinds of residential developments in Singapore including private homes. We work closely with trusted glass and mirror suppliers to make it easier for our clients to find quality glass flooring. Our goal is to enable you get the best glass flooring solutions at your convenience.
After obtaining the right glass floors for the designated areas in your home, we will go ahead to install them as desired. We always emphasize custom glass floor installation so you can experience all the functional and design benefits of glass in your living spaces. Simply talk to us for the best glass floor installation Singapore.