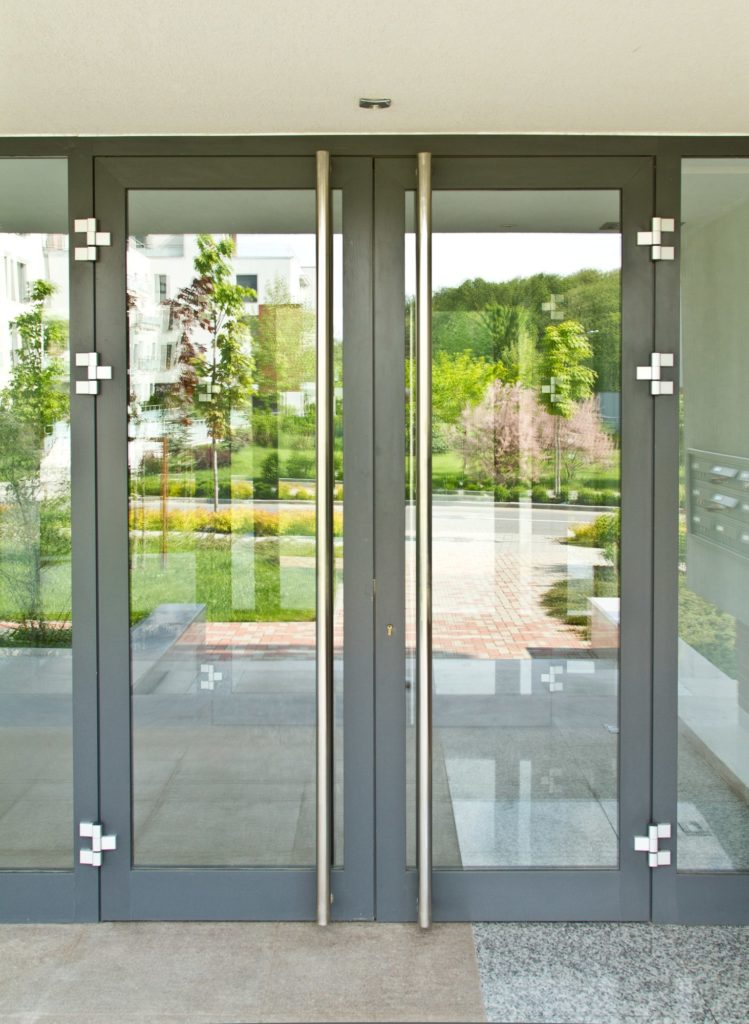 Glass bifold doors provide elegance advantage to children's play room, homes, and work spaces. This is because it has a beautiful and organized folding design. This aspect allows a door to fold hence optimize space. Bifold glass doors are suitable for narrow closets or telephone booths because it optimizes space.
Since they improve the aesthetic view, it is important to keep the glass bifold doors clean. Naturally you would want to keep the glass bifold doors as sparkling as they are as the day they were installed.
Some of simple tips of cleaning and maintaining glass bifold doors
Time
Choosing to wash the glass doors when it is sunny makes the water to dry out fast living out water marks on the surface. The best time to clean the glass bifold doors is when the sun is mild to allow slow cooling hence keeps the glass sparkling.
Start with the Interior Side
The outside is usually dirtier than the inside because it is exposed to dust more. Therefore, staring with the inside parts prevents your cleaning tools from being contaminated with the dirt on the exterior. Alternatively you can wash the exterior then rinse the cloth and use clean water for the interior side.
Use a Soft Brush
Always use a soft brush to remove any debris on the surface before you use a cleaner and water. Some debris may become stubborn stains when mixed with water. This process makes cleaning easier and quicker.
Soft Water
Hard water leaves stain after cleaning because it has minerals and salt elements. It is highly advisable to use soft water because it has no remedy after cleaning. If your tap water is hard, consider buying distilled water for cleaning the glass doors.
Use Vinegar Solution
Spray the glass with a mixture of soft water and vinegar then use a cotton or synthetic cloth to wipe off dirt. This is an old trick for cleaning glass surfaces that has been working for many years. If you dislike vinegar smell, you can use a mixture of cornstarch and water or borax solution.
Use Squeegee Blade
A good squeegee blade cleans with every stroke especially is it is of good quality and in good condition. Always rinse the blade after using and store it at a safe place. This blade is one of the best tools used for cleaning glass surfaces.
It is easy to clean frosted glass because they are stainless. They do not corrode or fade with continuous use of soapy water to clean them. You only need a squeegee blade or microfiber cloth and a cleaner to wipe off dust and to clean any dirt on the surface. Since they are installed in doors, cleaning is crucial. Doors are among the first items that people look at when they get into a house or office.
Toothpaste Hack
If your glass bifold door has a scratch, you can consider using normal toothpaste and rub it on the surface. The toothpaste acts as a filter and removes the scratch appearance. This makes the glass to remain clean and sparkling.
Buff Dry
After cleaning the glass buff the doors dry to make sure that no water or detergent stains remain. Another old trick that works is to use a newspaper to dry the surface. It looks bad when you have finished washing the glass surface and you see some white marks. It makes you feel unsatisfied. You can also use microfiber cloth to dry out the glass surface after cleaning.
Glass material does not hold stains. They easily come off when washed. Unlike metallic doors that are affected by rust, glass doors are immune to rusting. Installing glass doors reduces the cost of maintenance because they can last for many years before replacement and only require water and cleaner to make it look brand new.
Today, installing glass doors has become one of the leading trends among homeowners in Singapore. Glass doors enhance the overall aesthetic view of a house. People were so used to the traditional wooden doors and avoided glass doors because they thought the cleaning and maintenance of glass doors is expensive. Surprisingly, there are affordable glass door cleaning detergents in the local stores.
Contact us today!